Philips Sonicare Airfloss PRO Nozzles 2 pack Pink
Philips Sonicare Airfloss PRO Nozzles - 2 pack - Pink
We apologize for the inconvenience, but we are currently Sold out.
Description:
For those who don't floss consistently, AirFloss Pro nozzle is the easiest way to effectively clean between teeth.
Slim, Angled Nozzle & Guidance Tip Help Make Proper Placement Easy
Safe & Gentle on Teeth & Gums, & Safe to Use with Implants, Veneers, & Orthodontic

Can Be Used with Water or Your Favorite Mouth Rinse to Promote a Fresh Clean

Designed to Fit Philips Sonicare Airfloss Pro Only (HX8331/11 or HX8331/12)
Designed to work with the Philips Sonicare HX8331/11 AirFloss Pro Rechargeable Electric Flosser, the Philips Sonicare HX8032/64 AirFloss Pro Replacement Nozzles 2-Pack provides an easy, effective way to help clean your teeth and gums.  AirFloss Pro's combination of air and micro-droplets of water or mouth rinse travel through the nozzle to help remove plaque between teeth.  The slim, angled nozzle and guidance tip helps ensure targeted cleaning in hard-to-reach areas and a quick clean of your entire mouth in about 60 seconds.  The nozzle guidance tip helps make it easy to find the spaces between teeth and place the tip at the appropriate angle to promote maximum cleaning.  Simply guide it along the gum line until you feel it settle between teeth.  Replace your nozzle every 6 months for best results.
Includes:
Made in Mexico
Improves oral health
Clinically proven as effective as floss for gum health**
Philips Sonicare AirFloss Pro nozzle is clinically proven to improve gum health as much as floss.** Helps improve gum health in as little as two weeks.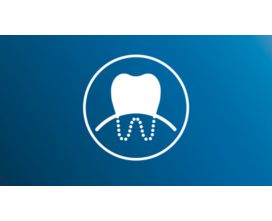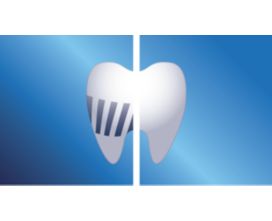 Up to 99.9% plaque removal***
Removes up to 99.9% of plaque from treated areas.***
Helps prevent cavities between teeth
By gently bursting away plaque that brushing missed, Philips Sonicare AirFloss Pro nozzle helps prevent cavities from forming in the spaces between your teeth.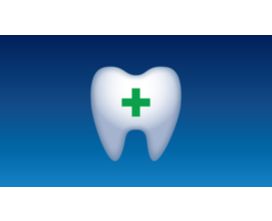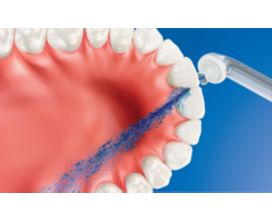 Superior technology
Air and micro-droplet technology
Our clinically proven results are possible from our unique technology that combines air and mouth rinse or water to powerfully yet gently clean between teeth and along the gumline.
High performance nozzle
The new Airfloss Pro high performance nozzle amplifies the power of our air and micro-droplet technology to be more effective and efficient than ever.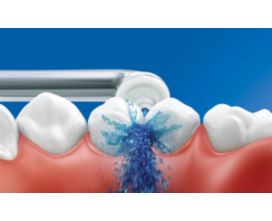 ** when used in conjunction with a manual toothbrush and anti-microbial mouth rinse in patients with mild to moderate gingivitis; AirFloss is designed to help inconsistent flossers develop a healthy daily interdental cleaning routine. Please see Q&A under Support tab for further details.